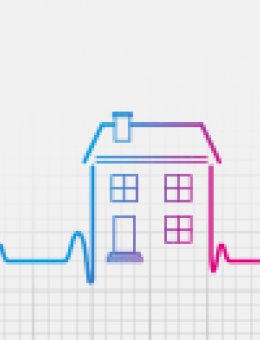 NATIONAL 'CITY TALKS' DEBATE COMING TO NORWICH
Published 13 March 2016
Property services firm Arnolds Keys, along with law firm Mills & Reeve, is helping to put Norwich on the national commercial property map – by bringing an important national property debate series to the city.
Run by leading property trade title Estate Gazette, the 'City Talks' series of events is about debating investment and development opportunities across the UK's leading cities – and the roadshow is coming to Norwich on Tuesday 26 April.
Hosted at Carrow Road, the debate will hear from David McNally, chief executive of the football club, as well as Estates Gazette regional editor Stacey Meadwell, as well as panellists Guy Gowing from Arnolds Keys and Caroline Dean from Mills & Reeve.
Issues to be tackled during the debate include:
Presenting the 'master list' of new opportunities
Competing for and attracting global investment
The potential for the 'Eastern powerhouse' devolution plan
The impact on house price rises and the London exodus continues
How Norwich can benefit from the continued growth of Cambridge in the East of England
The morning event kicks off at 8.00am with breakfast, with the debate following until 10.30am.  For more information and to register to attend, visit www.egcitytalks.com. 
Share this story