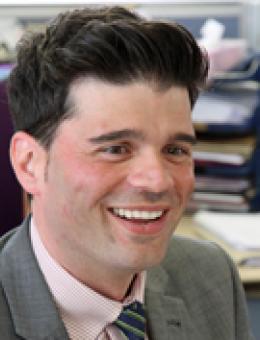 Innovative Online Property Auction Service Launched In Norfolk
Published 22 September 2015
A revolutionary new online property auction service has been launched in Norfolk by Arnolds Keys – the first of its type in the whole of East Anglia.
Arnolds Keys Auctions offers sellers the opportunity to place their property into an auction, but still maintain control over the process, setting a reserve price – and paying no fees.
The seller can log into the auction at any time and see how many watchers and bidders are taking part, making the sale process completely transparent. Being online, the auction takes place 24 hours a day, seven days a week during the bidding period.
When the hammer falls, it is the buyer who pays a reservation fee to secure the property, meaning that the seller pays nothing. Exchange happens within 28 days, and completion within a further 28 days – a model which is much more suited to buyers purchasing with mortgage finance.
"The traditional property auction model has tended to exclude many types of buyer, which means that sellers have not always achieved the maximum market price for their property," said Arnolds Keys associate Darren Neave, who is leading the Auctions project.
"Our new model opens up the market, once the preserve of professional investors or cash-rich buyers, to all types of buyers, creating a larger marketplace, more interest, and hence higher achieved prices than the traditional auction model.
"Our new service offers a quick and cost-free option for vendors to sell their property in a fixed timescale. This is something which is set to revolutionise the property auctions market, which has remained largely unchanged for many years."
The new online auctions service is being powered by online auctions specialist iam-sold, which has worked with agents in other regions to establish successful similar models. Arnolds Keys is the first property firm they have worked with in East Anglia.
More details can be found at www.arnoldskeys.iam-sold.co.uk.
Share this story