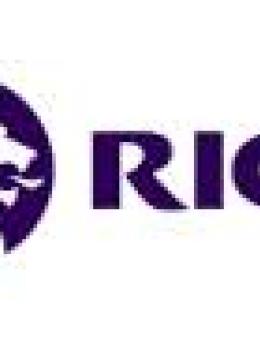 EAST ANGLIAN BUSINESS PLEDGES SUPPORT FOR NEW INCLUSIVE EMPLOYER QUALITY MARK
Published 29 April 2016
Issued by the Royal Institution of Chartered Surveyors
Norfolk business Arnolds Keys is one of the first companies in the UK to sign up to the Royal Institution of Chartered Surveyors (RICS) Inclusive Employer Quality Mark.
The Inclusive Employer Quality Mark is a major initiative by RICS to encourage companies in the land, property and construction sector to be more inclusive and diverse. It asks employers to pledge their commitment to adopting and continually improving against six principles including leadership & vision, recruitment, staff development, staff retention, staff engagement and continuous improvement.
Arnolds Keys is based in Norwich and is the region's largest independent estate agent offering the complete property service across residential, lettings, commercial, agricultural, auctioneering and holidays. It employs over 100 staff across 10 Norfolk and Suffolk locations.
Managing Partner Guy Gowing, said; "The RICS Inclusive Employer Quality Mark is an excellent initiative and we are delighted to be part of it. As a company, we are continuously looking at ways to support and develop both the careers of our staff and the business as a whole, and thereby to enhance our competitive advantage. The Quality Mark enables us to formally underline our commitment to encouraging inclusivity and diversity."
Kim Worts, Director, UK External Affairs at RICS said, "The Quality Mark plays an important role in the rewarding and sharing best practice, and recognising and promoting the work of firms - whatever their size - who are striving towards creating an inclusive workforce. We are encouraging companies across the UK in the land, property and construction sector, regardless of size, to embrace this initiative and improve diversity within the industry." 
Share this story