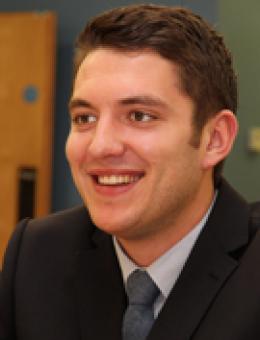 Arnolds Keys Appoints Land And Development Surveyor
Published 1 October 2015
Norfolk-based property services firm Arnolds Keys has appointed Gareth Mears as land and development surveyor.
Mr Mears joined the firm's Commercial Property department as a graduate commercial surveyor in 2014. He went to school at Fakenham High School, before completing a BSc (Hons) in Property Planning and Development at the University of Kingston-upon-Thames.
In his new role he will be providing a range of services including professional valuations, planning advice, market insight and of course, sale and disposal. He will also work closely with the range of property experts at Arnolds Keys to enable the land and development department to advise on agricultural, residential and commercial properties.
Share this story