STAMP DUTY HOLIDAY
Published 14 July 2020
The abolition of stamp duty on homes costing up to £500,000, announced in the Chancellor's summer statement today (Wednesday 8 July) is very welcome.
Jan Hÿtch,our Residential Partner at Arnolds Keys and chair of the Norwich & District Association of Estate Agents, said that the move would give a welcome boost to the housing market – in particular encouraging potential sellers to put their properties on the market.  
This is good news both for the housing market and the wider economy, for which the property market is such a barometer. The average house price in our region is well below £500,000, so this move will help the majority of house buyers. It will also be a boost for the region's construction sector, encouraging firms to accelerate building to deliver more new homes before the reduction comes to an end in March next year.  
By making the reduction last nine months, the Chancellor has given the people to get their property onto the market and complete the transaction, even if there is a delay in the chain for any reason – it's sound thinking. In the wake of coronavirus, we are starting to see people looking to move to this part of the world from London and the southeast, and this reduction will make that move even more attractive and affordable. 
One of the characteristics of a recovering economy is a recovering housing market, and the stamp duty reduction will give us the best chance of delivering that over the coming months.
Share this story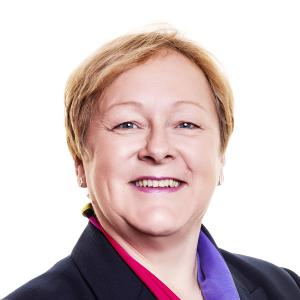 Continue the conversation... Contact Jan Hÿtch
>