WE RAISED £5,000 FOR THE NEW NORFOLK HOSPICE – AND WE WILL CARRY ON FUNDRAISING THROUGHOUT 2021
Published 1 February 2021
We chose Priscilla Bacon Hospice Appeal as our designated charity for 2020 and although it was an incredibly difficult year to fundraise in, we are delighted to have achieved £5000.
With fundraising activities curtailed by the Covid-19 pandemic, this total is lower than has been raised in previous years – so staff have decided to keep Priscilla Bacon Hospice as our charity for 2021.
"Our staff enthusiastically undertake all sorts of fundraising activities over the year, but of course in 2020 their ability to do that was of course limited," said Nick Williams, chair of Arnolds Keys' charity committee. "We are really pleased to have raised just over £5,000, but we are determined to do more for this important appeal, with staff having voted to keep Priscilla Bacon Hospice as our charity over the coming year.  We are looking forward to raising even more as restrictions start to be lifted.
Despite the various coronavirus lockdowns and restrictions, we undertook a variety of fundraising activities during the year, including cake sales, individual sponsored walks and other activities, and a raffle for a Christmas hamper. Unfortunately some regular activities such as the annual golf day and cycling event were not able to happen, nor was the planned Coastal Walk but we are hopeful that these might be able to go ahead this year."
Hugo Stevenson, Head of Fundraising and Communications at the Priscilla Bacon Hospice, said, "Raising £5,000 during the pandemic, when so many of the regular Arnolds Keys fundraising activities could not take place, is a testament to the inventiveness and hard work of the Arnolds Keys staff.  We are incredibly grateful for their support and look forward to working with them again in 2021."
Share this story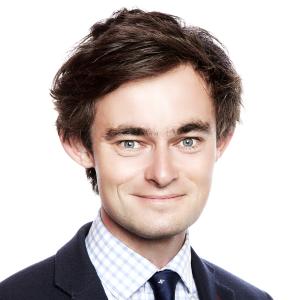 Continue the conversation... Contact Nick Williams
>