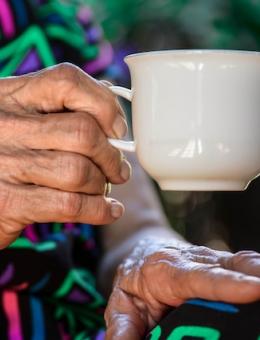 TAKING CARE OF REINVENTING A CARE HOME BUSINESS
Published 31 March 2023
Expertise from right across Arnolds Keys came into play when we offered our services to a local care company came to us to help them make the transition from a care provider to a property company.
The firm had decided that it was no longer viable to carry on running their care homes and was keen to maximise the value from its property portfolio across the county.
Rather than simply advocating a portfolio sale, Arnolds Keys drew on its wide range of property expertise to undertake an in-depth study of the potential of each individual property – and the result was a multi-faceted approach.
Two properties, in Cromer and Fakenham, were sold outright, providing the client with liquidity to restructure their business.  With advice from our holiday lettings business, Keys Holiday Cottages, the Fakenham property was converted after sale into two holiday homes.
Meanwhile, Arnolds Keys advised that the firm's operation hub in Dereham would be a good ongoing investment, and the offices have now been let to a regional law practice, providing regular income.
A second property in Cromer was identified as a good redevelopment opportunity, and has been converted into four flats – which Arnolds Keys' coastal residential team will be marketing on completion of development.
"This is a really good example of why it is vital to have access to the full gamut of property expertise before making big decisions," said Harry Downing of Arnolds Keys commercial property team, who led the project.
"We have helped the company in their transition to a property company, by maximising the value they extracted from the property elements of their business, enabling them to launch a new strategy as a property investment company."
Share this story