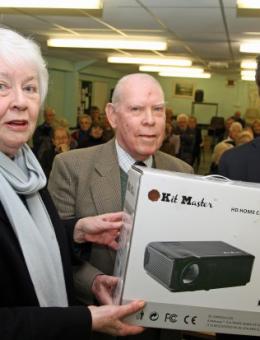 Local Historical Society Put In The Picture By Estate Agent's Donation
Published 26 January 2015
A local historical society will be able to enjoy illustrated talks and lectures, thanks to the generosity of a local estate agent.
Barry Cooke, branch manager at Arnolds Keys' Eaton office, attended a meeting of the Cringleford Historical Society to hand over a data projector, which will allow its members to enjoy illustrated talks about the area's past.
Around 80 members meet regularly in the Cringleford Pavilion to enjoy presentations from local historians about the area's history.  The society was formed in 1981, and has published a number of books on the subject.
Receiving the projector, Society chairman David Welch said, "This is a very generous gesture by Arnolds Keys, and it will enable us to offer our speakers the chance to illustrate their talks."
Handing over the projector, Barry Cooke of Arnolds Keys said, "As a locally-based firm, we try very hard to get involved in our local communities, and we approached a number of local organisations to see how we might be able to support them.
"The Historical Society is such a vibrant and enthusiastic group that we wanted to make this gesture, and we hope that they enjoy their multi-media experience for many years to come."
Share this story
---
Arnolds Keys Blog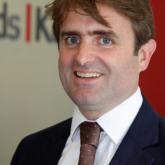 21 January 2015
As the economy continues to strengthen, one particular business sector, once the darling of the City, is encountering ever tougher times, writes Guy Gowing. Read more >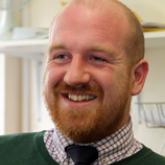 16 January 2015
A Norfolk specialist agricultural and rural surveyor has become the fourth person at his firm to be admitted as a Fellow of the Central Association of Agricultural Valuers (CAAV), the... Read more >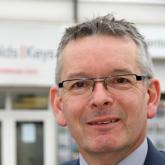 9 January 2015
Having outlined in my last column before Christmas how accurate my 2014 predictions turned out to be, our esteemed Property Editor has given me a prominent position in the first... Read more >