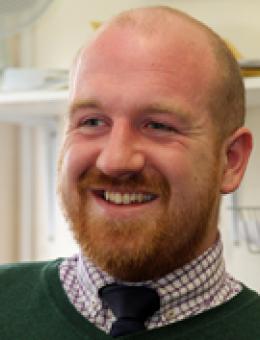 Norfolk Surveyor Becomes Fellow Of Central Association Of Agricultural Valuers
Published 16 January 2015
A Norfolk specialist agricultural and rural surveyor has become the fourth person at his firm to be admitted as a Fellow of the Central Association of Agricultural Valuers (CAAV), the professional body representing, qualifying and briefing those practising in agricultural and rural property in the UK.
Matt Havers at Irelands, which merged with Norfolk property services firm Arnolds Keys in November, joins colleagues Simon Evans, Mike Gamble and Tom Corfield as a Fellow of the Association, which represents around 2,600 rural property professional across the country.
Mr Havers joined Irelands in 2012, having studied Rural Surveying at Aberdeen University.  He is also a member of the Royal Institute of Chartered Surveyors (RICS).  He lives on his family's farm at Roydon, south Norfolk.
Share this story
---
Arnolds Keys Blog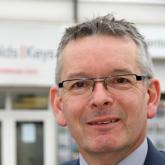 9 January 2015
Having outlined in my last column before Christmas how accurate my 2014 predictions turned out to be, our esteemed Property Editor has given me a prominent position in the first... Read more >