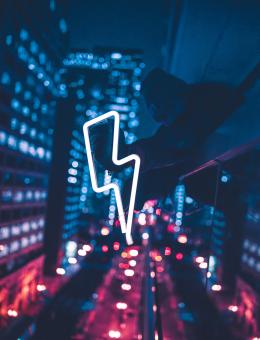 EPCs UPDATE
Published 31 March 2023
As outlined in a previous edition of Address, the question of restrictions on which buildings can be let on the basis of energy efficiency remains both current and unresolved, writes Nick Williams.
Since April last year, all rented residential properties have had to have an Energy Performance certificate (EPC) rating of 'E' or above.  In 2025 that should become a 'C' rating for all new tenancies, and the same level for all existing tenancies by 2030 – although that move has not yet been confirmed.
Commercial property rules are now catching up with the residential market; already no new commercial leases (or renewals) are permitted unless the EPC rating is 'E' or better.  This is only going one way – current plans are for the requirement to be a 'C' rating by 2027, and a 'B' rating by 20203.  But again, this is not yet set in stone.
Whatever the regulatory framework, energy efficiency is on everyone's agenda, for economic reasons.  This is certain to affect the capital value of buildings, because investors' money will follow the factors influencing occupier demand. 
Hopefully we will see some concrete decisions made soon about the level of energy efficiency which will be required by law in the future; but savvy investors won't wait that long, but will be taking steps now to ensure their buildings are as sustainable as they can be.
Share this story