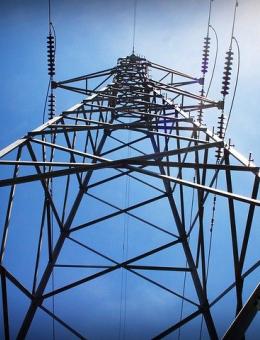 DON'T BE A FOOL AND GET YOUR WIRES CROSSED
Published 29 March 2021
April 1st is a date for tricks and japes – but residential landlords, including those with properties let under an agricultural tenancy, will look more than fools if they ignore important new legislation which comes into force on that date next week.
Electrical safety is of course nothing to joke about, and the government agrees.  That is why it introduced new Electrical Safety Standards in the Private Rented Sector (England) Regulations 2020, to ensure that national standards for electrical safety are met.
In short, electrical installations in rented properties must be inspected and tested by a qualified electrician every five years, and an Electrical Installation Condition Report (ECIR) produced.  Given the risks of electrocution through badly-maintained wiring and electrical installations, not to mention the fact that many fires start through electrical faults, this is an eminently sensible move – and you might say it's shocking that it has not been in place before now.
The rules apply to all new tenancies entered into after 1st June 2020, and will apply to existing tenancies from 1st April 2021 – which is next Thursday.
These rules apply to nearly all types of let residential property, including those occupied under Assured Shorthold Tenancies (AST), Assured Tenancies, and Regulated Tenancies such as those under the Rent Act 1977 and the Rent (Agriculture) Act 1976. 
That means that a residential property let as part of an Agricultural Tenancy (under either an AHA or FBT arrangement) are included in the new rules.  Landlords who have not yet done so have just days to act.
The test covers the fixed wiring in the property; any appliances provided by the landlord are still subject to requirements for an annual Portable Appliance Test (PAT).
Experience has shown that even properties built as recently as ten years ago could fail the inspection and require remedial works, such as an earth bond on the gas or oil supply.
Landlords found in breach of the rules could face penalties of up to £30,000. This is just another example of increasing regulation for let residential property, and a strong argument for using an experienced agent to manage such tenancies.
Ironically, if you are selling a residential property, there is no legal requirement to provide an electrical safety report; presumably there is a feeling that it's 'buyer beware'.  But just because such an imbalance exists is not an excuse to avoid action; apart from avoiding potential legal enforcement and huge fines, the responsible landlord will of course want to ensure the safety of their tenants at all times.
Share this story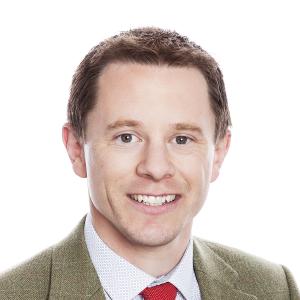 CONTINUE THE CONVERSATION Contact Tom Corfield
>