Charlie Green
Residential Sales Progressor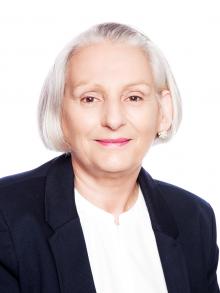 Joined | 2018
Location | Coastal Hub
Charlie is based in our County office, but can also occasionally be found supporting the team in one of our other offices across the county.  Prior to joining Arnolds Keys she was director at a large regional estate agency in the east Midlands, her passion for property and wealth of experience and knowledge enables her to offer a huge amount to the role.
Originally from Cambridgeshire, Charlie now lives in north Norfolk with her partner Martin.  She has two adult children and four grandchildren, and enjoys spending time with her twin three-year-old granddaughters who live locally.  Since moving to Norfolk she has also taken up walking and cycling.
Charlie's unfulfilled ambition is to host a dinner party for Stephen Fry, will.i.am and Mo Farah.