Natalie Roebuck
Receptionist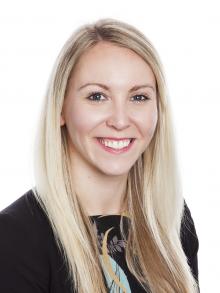 Joined | 2009
Location | Norwich
Natalie is the face of the Norwich office, answering incoming telephone calls and greeting visitors. She also fulfils an administrative role for the Residential department, preparing sales particulars and also occasionally conducting viewings.
Norfolk born and bred, Natalie is a very active person, having completed the Norwich Half Marathon in 2009, a race she is competing in again as part of the Arnolds team in 2011.
She loves travelling, and having fulfilled her ambition to go to Las Vegas, which she loved, she now has Hawaii as her next dream destination.