Charlotte Rapley
Valuations Team Administrator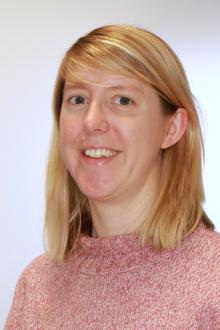 Joined | 2023
Location | Norwich
Charlotte provides support to our Residential and Commercial Valuations team, dealing with client enquiries, setting up survey files, and typing up survey reports.  Her background is in the legal sector, where she has worked in conveyancing for a number of firms in Norwich.
Originally from London, Charlotte took a degree in Spanish and German at the University of Newcastle, before making the move to Norwich eight years ago in search of a better quality of life.  She lives in the city with her fiancé and their two cats.
Charlotte is a keen sportswoman, playing rugby for Crusaders Rugby Club, as well as taking part in boxing fitness classes.  She also enjoys travel, particularly to Spain, which she regards as her second home.
Her ambition is to score a try for her club in front of her friends, and to live abroad again one day in the future.