Nick Cooper
Commercial Property & Facilities Manager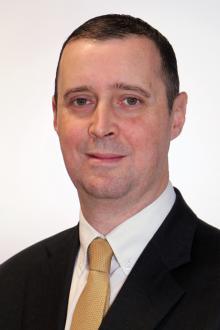 Joined | 2022
Location | Norwich
Nick looks after the management of the Commercial property team's portfolio of managed properties, managing the properties themselves, arranging maintenance, and dealing with issues such as lease renewals.
After starting his career in the insurance sector, Nick has gained wide experience across a wide spectrum of property management, including as operations director of leading London office company Vitaxo, working for luxury holiday lettings firm Barefoot Retreats, and a period as a residential sales negotiator for a firm of estate agents.
Born and bred in Holt and has a teenage daughter.
When not working or with the family, his passion is lake and river fishing – he says that as well as the relaxation of the fishing itself, he loves the soothing presence of geese on the water.  His biggest catch to date was a 100lb fish at Gilhams Lake in Thailand, and his ambition is to return there and reel in one of the giant 500lb Arapaima fish.