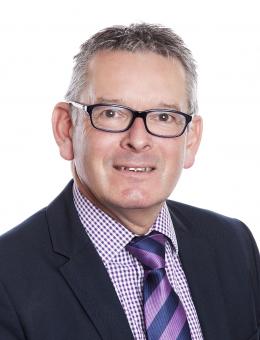 WILL BREXIT AFFECT THE RESIDENTIAL MARKET?
Published 1 July 2016
Will the referendum result have a big effect on the housing market?  The answer is maybe, and that's final, writes Clive Hedges.
The fact is that we simply don't know what will happen in either the short-term or the long-term.  While the stock markets will fall and rise, property is all about people's homes, and there will still be a need for somewhere to live, whatever is happening in the City or in Downing Street. 
Although uncertainty over Brexit might dent confidence in the short-term, the fundamental mismatch between supply and demand will be the determining factor in the long run. 
Of course, the London market is an entity in its own right and may be affected more by Brexit – but given the overheated nature of the capital's property market, that might be no bad thing.  I can't see the effect in Norfolk being anywhere near as pronounced.
The fact of the matter is that in the days following the referendum, we have still been selling houses.  Just as predictions of a housing market crash when the 3 per cent second homes stamp duty came in proved to be unfounded, I suspect those calling a post-referendum crash are also wrong. 
The current upward trend in prices might – and I stress might – slow down with the short-term uncertainty, but in the end it is supply and demand which will inform the market, not political posturing.
Share this story