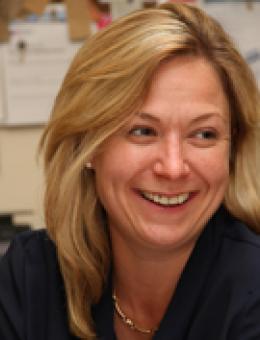 New Senior Surveyor Joins Irelands
Published 2 September 2015
Irelands, the specialist agricultural and rural arm of property firm Arnolds Keys, has appointed Zoe Plant as Senior Rural Surveyor.
Zoe has relocated to Norfolk from Oxfordshire, where she was previously a land agent more recently for a national firm, and prior to that for a Cotswolds firm. A member of the Royal Institution of Chartered Surveyors (RICS), she studied at the Royal Agricultural University in Cirencester.
Originally from the Isle of Wight, Zoe is from a farming background, having been brought up on the family farm; she is also married to a farmer. She now lives outside Swaffham with her husband and young daughter. A keen equestrian, she used to show-jump at affiliated level, and still enjoys horse-riding in the county.
Irelands is part of Arnolds Keys.
Share this story