ARNOLDS KEYS APPOINTS NEW HEAD OF COMMERCIAL AGENCY
Published 19 October 2021
Norfolk-based property services firm Arnolds Keys has appointed Nick O'Leary as head of commercial agency, with the brief to drive development opportunities, handle disposals and acquisitions for developer, investment and occupier clients, and maximise the opportunities in the A11 tech corridor. 
Mr O'Leary, who is from Suffolk, has more than two decades experience in the profession, including in the role of head of agency for a Cambridge-based Lambert Smith Hampton, where his remit covered the whole of East Anglia, including major developments such as the Broadland Business Park and the Norwich Research Park.  Most recently he ran his own commercial real estate business.
Welcoming him to the firm, managing partner Guy Gowing said, "We are delighted to have someone with Nick's broad experience and deep understanding of the East Anglian commercial property market joining us in the key role of head of commercial agency.
"With so many development opportunities opening up right now, including the A11 tech corridor and the Great Yarmouth Energy Park, it is an exciting time to be working in commercial property in our region."
Share this story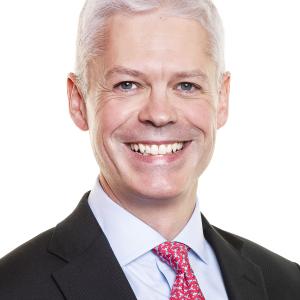 Find out more Contact Nick O'Leary
>