Belinda Eames
Survey and Valuations Administrator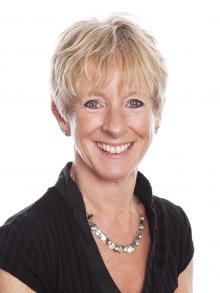 Joined | 2004
Location | Norwich
Belinda is often the first point of contact for clients wanting surveys or valuations, fielding enquiries and giving advice on the appropriate type of survey. She also arranges the surveys themselves, and types up the reports once the survey has been carried out.
Originally from Buckinghamshire, Belinda came to Norfolk in 1993. She takes her property skills home with her, as she is currently renovating an 1820s cottage in Hingham, which takes much of her spare time. She also enjoys riding, as well as walking with her German shepherds. A hidden talent is her classical piano playing, and she enjoys listening to all types of music.
Belinda's ambition is to go whale-watching, and to swim with dolphins.