Anthony Raywood
Lettings Accountant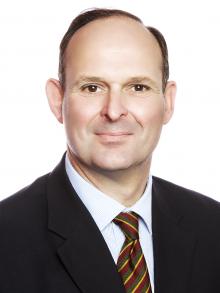 Joined | 2018
Location | Norwich
Anthony is property management accountant for residential lettings, managing all the financial aspects including rents and security deposits. He spent many years at Norwich Union, before embarking on a career change and qualifying in AAT (Association of Accounting Technicians). He has since held a number of accounting roles before joining Arnolds keys in the autumn of 2018.
Anthony has had a lifelong passion for cricket, as well as playing squash regularly and enjoying the occasional game of tennis. He is an enthusiastic cyclist during the week, although is delighted to get the car out at the weekend.
His ambition is to drive down the west coast of America – although visiting other states in the US and fishing in Canada are also on his bucket list.