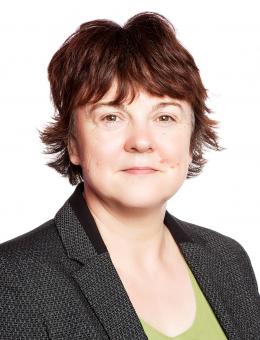 NEW MANAGER FOR LOCAL HOLIDAY LETTINGS BUSINESS
Published 28 November 2016
Sheringham-based Keys Holidays, the holiday lettings arm of property firm Arnolds Keys, has appointed Louise Hillman as its new manager.
After studying at the City College Norwich Hotel School, Ms Hillman has fulfilled a number of customer service roles in the hospitality and travel sector in the UK, Italy and the US, and was most recently sales and marketing manager at Lyndford Hall Hotel near Thetford.
As manager of Keys Holidays, she will be responsible for recruiting property owners, inspecting properties, liaising with and advising owners, as well as marketing to holidaymakers through traditional and online channels.
Keys Holidays offers self-catering holidays in cottages, houses and apartments in North Norfolk and Broadland.
Share this story