Bonnie Younger
Lettings Accountant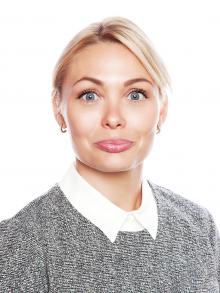 Joined | 2017
Location | Norwich
Bonnie is the property management accountant for residential lettings, managing all the financial aspects including rents and security deposits.  She started her career at a leading Norwich accountancy firm, before moving into the property profession, where she has spent seven years in both residential sales and lettings.
Born in Norfolk, Bonnie now lives on the outskirts of the city.  When she is not acting as 'mum's taxi' for her 12 year old son, she enjoys keeping active, and is a keen runner and cyclist.  She has a reputation in the office as a bit of a daredevil, with her latest exploit being to tackle Zipworld London.
Her ambition is to take time out to travel around the world with her son when he is a little older, with Vietnam, Cambodia and New Zealand all on the travel bucket list.