Sally Smith
Residential Sales Negotiator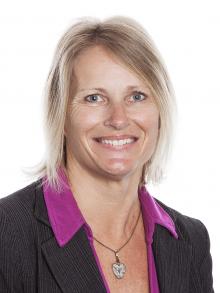 Joined | 2004
Location | City Hub
Sally is responsible for the sales negotiations at our busy City Hub preparing particulars,negotiating sales and arranging viewings and valuations. She has spent her entire working life in property, spending nine years with another estate agent in Wroxham prior to joining Arnolds.
Originally from London, Sally moved to Norfolk when she was nine. She has two teenage sons. She enjoys horse-riding in the county, as well as keeping fit by roller-skating and jogging. She is an avid reader, and enjoys the cinema.
Sally lived in Sri Lanka as a child, and would like to return to visit. Her other unfulfilled ambition is to learn to ski.