Martyn Baum
Group Residential Manager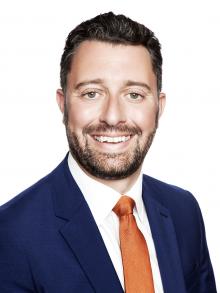 Joined | 2016
Location | Norfolk
Martyn has held a variety of senior roles across the estate agency sector and he brings almost 20 years of property experience to the role of Group Residential Manager. As a former director of Propertymark he regularly comments on housing issues in the national and local media. Throughout 2015-2016 he held the office of President for the National Association of Estate Agents (NAEA). 
Originally from Charnwood in Leicestershire, Martyn had a holiday home in Norfolk for some years before making the permanent move to the county.
Martyn enjoys watching football and is a supporter of Nottingham Forest. More recently his sporting interests have turned to kayaking and he can often be found on the water.
Martyn's unfulfilled ambition is to run a marathon.