Mike Annakin
Commercial Agency Surveyor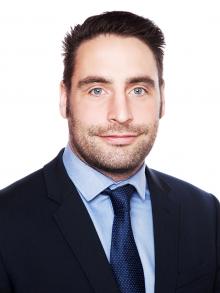 Joined | 2017
Location | Norwich
As a commercial agency surveyor, Mike is responsible for letting and selling commercial properties of all types.  A former Metropolitan policeman, he has a background in finance, and most recently worked in the Norwich office of a national commercial property management company.
Originally from King's Lynn, Mike has two sons aged 10 and 11, and enjoys sport, including playing football for Yelverton and cricket for North Runton.
His ambition is equally sporting: he says he is determined to tackle a triathlon before he is 40.