Hiedi Collis |
AssocRICS
Commercial Agent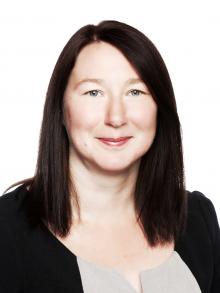 Joined | 2007
Location | Norwich
Hiedi is responsible for the smooth running of Arnolds Keys busy commercial agency department.  Her proactive approach has helped the department to expand, and her friendly approach and commercial knowledge is  much appreciated by clients.
Originally from Milton Keynes, Hiedi came to Norfolk with her family at the age of 12. She is married with two adult daughters, and enjoys an active life travelling around the UK and Europe in her Campervan, as well as dog walking, biking and running around after her grandchildren!
Hiedi's ambition is to travel around the world on a cruise ship, stopping at as many places as possible.