Monica Preedy
Residential Negotiator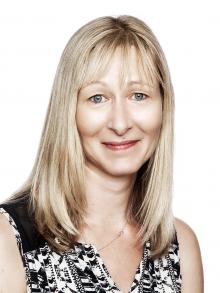 Joined | 2001
Location | North Walsham
Monica is one of two sales negotiators in the North Walsham office, responsible for preparing property details, arranging viewings, negotiating sales and progressing them once an offer has been agreed.
Originally from North Walsham, she still lives in the town. Monica enjoys music, where she has a diverse taste, and socialising. As well as two children in their 20s, she has a five year-old, who also takes up much of her time.
Prior to the birth of her youngest child, Monica enjoyed aerobics, cycling and travelling, especially long weekends away. She would like to explore more of Germany, where her mum was born.