Annabelle Carlton
Residential Negotiator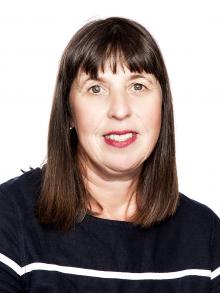 Joined | 2007
Location | North Walsham
Annabelle is one of two sales negotiators in the North Walsham office, responsible for preparing property details, arranging viewings, negotiating sales and progressing them once an offer has been agreed.
Originally from south Norfolk, Annabelle moved to North Walsham 19 years ago when her husband, who was in the RAF was posted to the area. She has three teenage children and two dogs, and enjoys walking and gardening.
Annabelle enjoys travelling, especially to sunnier climes, and would one day like to own a holiday home somewhere sunny, perhaps in the south of France.