Jordan Bailey |
MSc | BA (hons)
Commercial Surveyor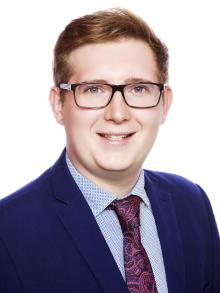 Joined | 2018
Location | Norwich
Jordan joined Arnolds Keys after working for three years as a residential sales negotiator for an independent estate agents in Diss.  At Arnolds Keys, he works on the property management and agency side of the Commercial Property division.
He graduated with a degree in politics from Hull University in 2015 and is now currently studying for his Masters in Real Estate Surveying with Northumbria University, as well as undertaking his RICS qualifications with the aim of becoming Chartered.  
Born and bred in Norfolk, Jordan enjoys clay shooting and is an avid squash player.  His ambition is to travel to and climb some of the highest mountains in the world.