Lara Nicole
Residential Sales Negotiator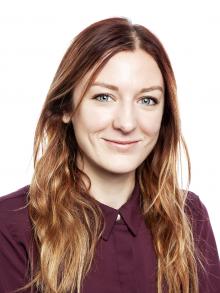 Joined | 2019
Location | Cromer
Lara works as a Sales Negotiator at our Cromer Branch. This role is the first venture into the property sector having previously worked in the charity sector. Her role is heavily focused on customer service and revolves around speaking to potential sellers and buyers on a daily basis.
Lara has a passion for North Norfolk and the property bug has well and truly bitten Lara as she is currently renovating a house with her partner in Sheringham. Lara's other passion is art and she can regularly be found involved with one creative project or another. 
Lara's ambition is to help as many people as possible to achieve what they would like to achieve (ideally beyond what they think is possible).